WHEN MINUTES MATTER, YOU HAVE THE POWER TO SAVE A LIFE
In an emergency, minutes matter. You never know when you might find yourself at the scene of an accident, cardiac arrest, overdose, or other crisis situation. From calling 911 – and knowing what to say – to clearing a path for emergency professionals, even the most basic knowledge can save lives and improve outcomes.
Minutes Matter, a partnership between UPMC and many communities throughout Pennsylvania, provides communities with access to basic emergency information and education about life-saving interventions.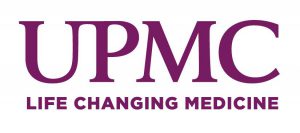 Basic Education Saves Lives
How Can You Help When Minutes Matter?
Join the conversation #MinutesMatter