Free Adult Heartsaver CPR/AED Training for Community Members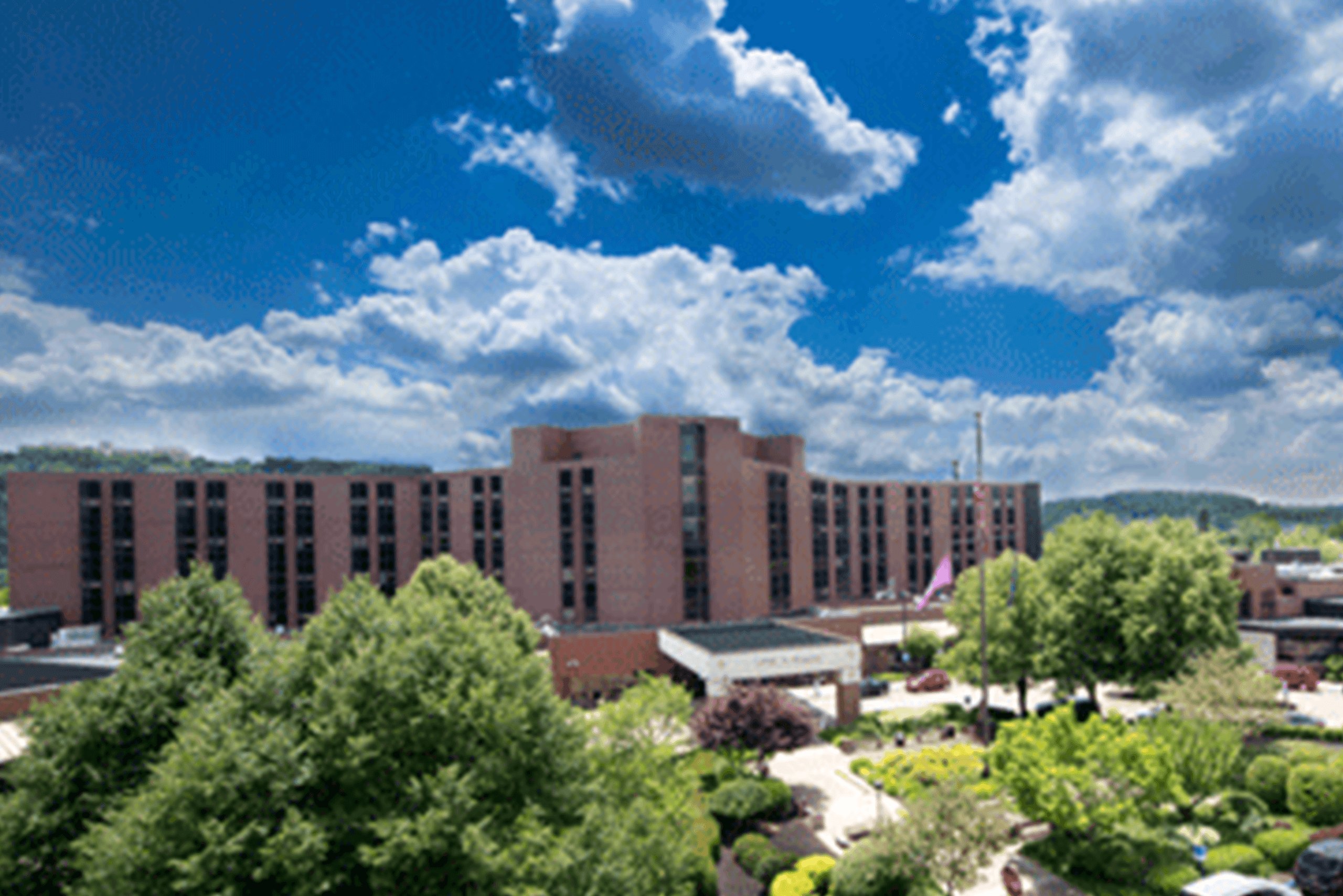 Sponsored by the St. Margaret Foundation, community members are invited to register for a free Heartsaver CPR/AED training held at UPMC St. Margaret, located at 815 Freeport Road in Pittsburgh.
With basic education, anyone can have the information they need to help save a life before first responders arrive. You will find basic education - articles, videos, and quizzes - throughout the Minutes Matter site.
Going Beyond Basic Emergency Information and Education
One step you can take to be better prepared? Sign up for a local course in emergency skills training. These classes can help community members become more effective and confident in an emergency situation.
It is important to continue to protect yourself and others from COVID-19. For current recommendations and updates, visit the Centers for Disease Control.