About Minutes Matter
In January 2020, UPMC and the City of Pittsburgh partnered to launch Minutes Matter, an initiative encouraging community members to be more prepared in the event of an emergency and providing access to basic emergency information and education about life-saving interventions.
At the scene of most accidents, health emergencies, natural disasters or other crises, bystanders are usually the first people on the scene until trained emergency professionals arrive.
The best way to improve the outcome in an emergency situation starts with education, which is why Minutes Matter focuses on three common emergencies where bystanders can help:
Cardiac arrest and automated external defibrillator (AED) usage
Uncontrolled bleeding
Opioid overdose
By providing the community with resources and education focused on these three life-threatening emergencies, the initiative aims to empower community members to intervene so more lives can be saved.
UPMC and the City, in partnership with the Pittsburgh Penguins, Pittsburgh Steelers, WPXI, and iHeart Media, officially kicked Minutes Matter off with a press conference on January 30, 2020, followed by local television advertising during Super Bowl LIV in February.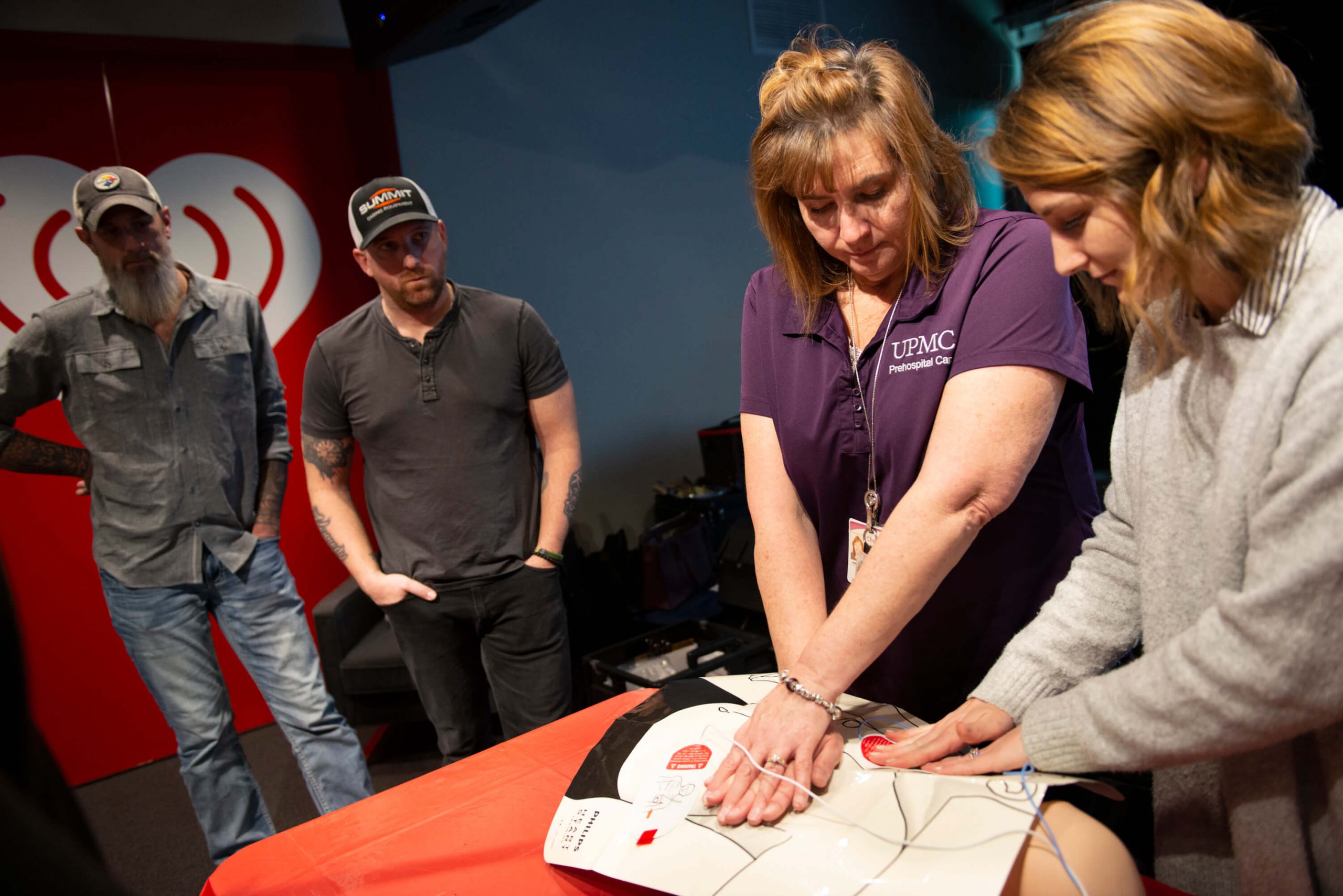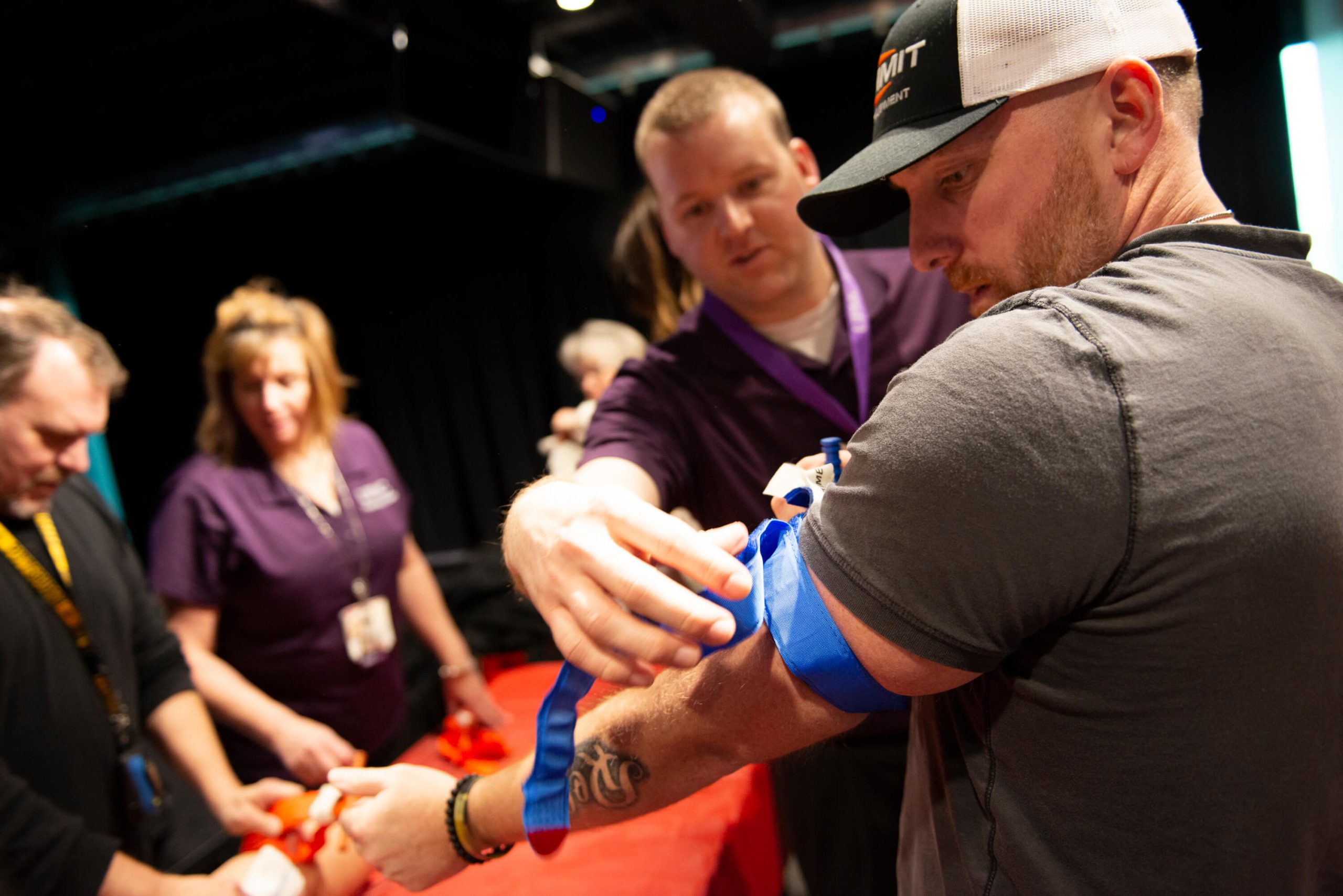 *Event pictured took place before the COVID-19 pandemic
In addition to basic education, Minutes Matter encourages the community to seek more formal emergency training by participating in local training courses, such as first aid, CPR, and more.