You've probably seen first responders helping people in emergency situations—from car accidents to overdoses. But how much do you know about first responders and different emergency-related terms? Take our quiz to find out.
The term first responder is used for any person with specialized training who is among the first to arrive and provide assistance at the scene of an emergency.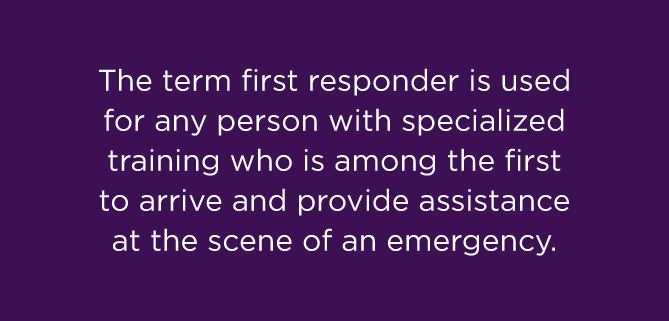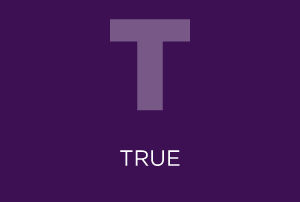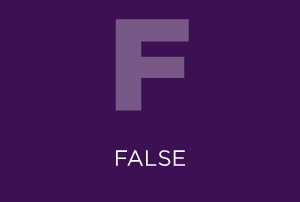 EMS stands for Emergency Medical Situation.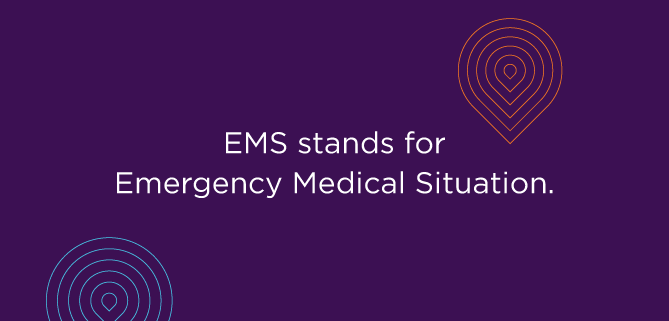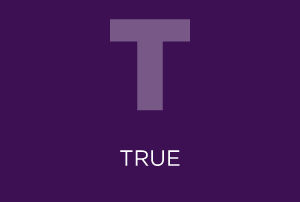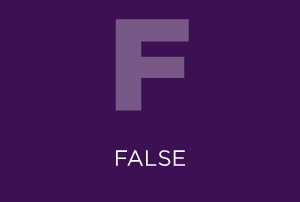 What does EMT stand for?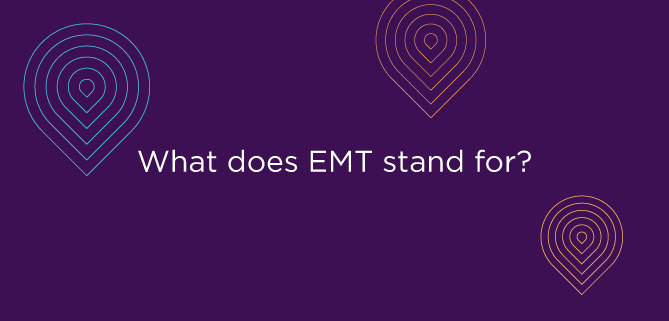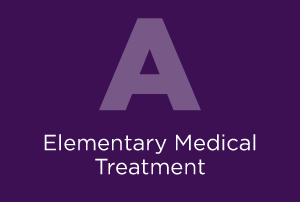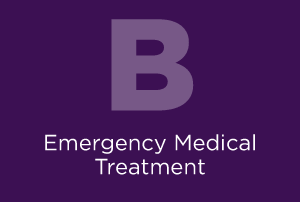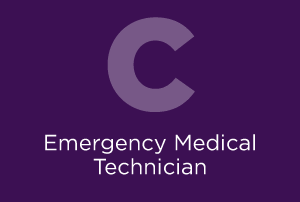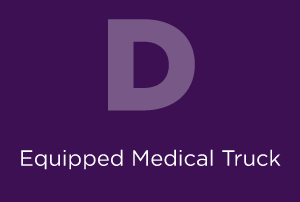 All paramedics are EMTs.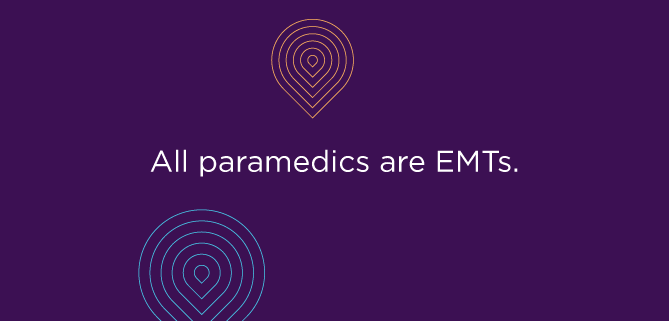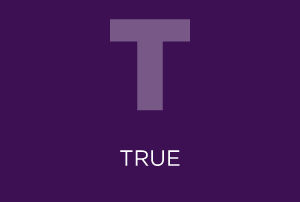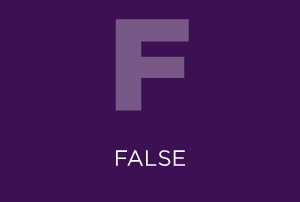 Which term best describes the area of the hospital where you will receive emergency care?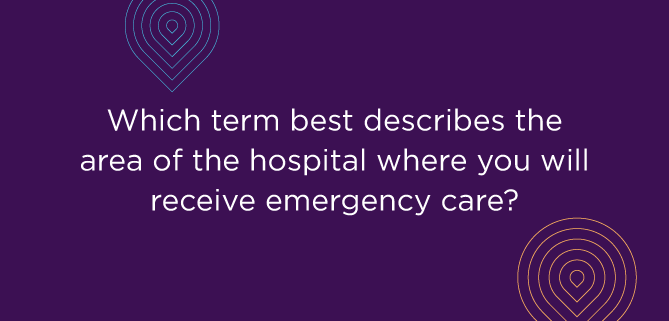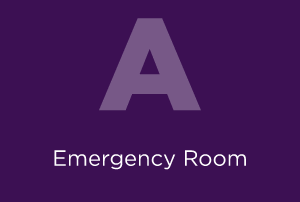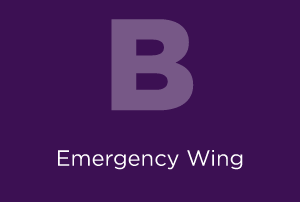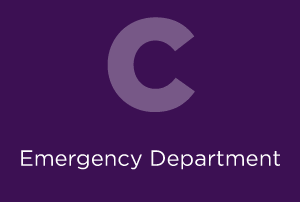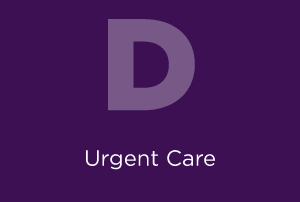 911 dispatchers are essential in connecting first responders to emergency situations.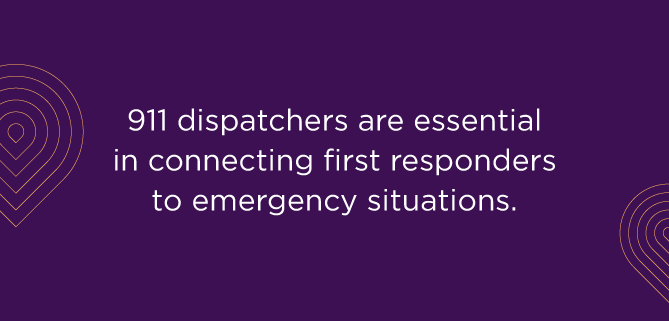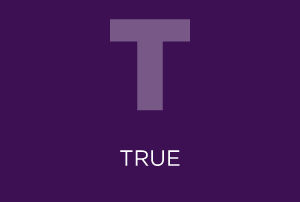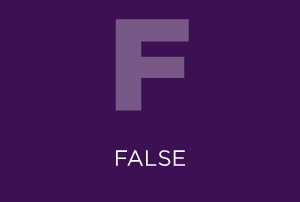 Of police officers and firefighters – which are considered first responders?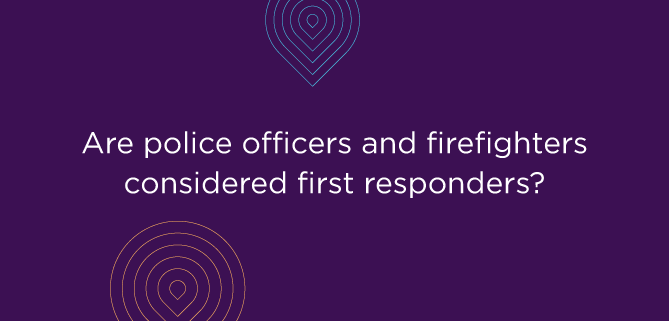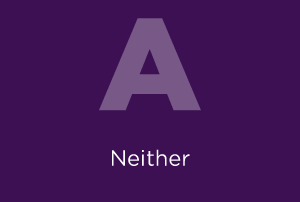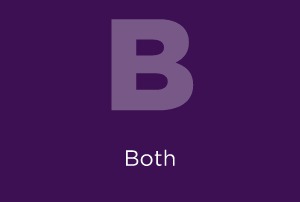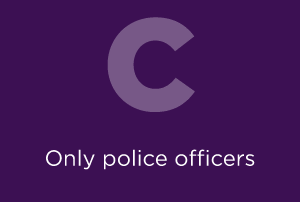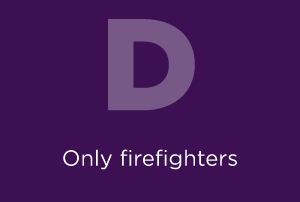 Share the quiz to show your results !
Subscribe to see your results
Quiz: Who are First Responders?
I got %%score%% of %%total%% right
%%description%%