Narcan® can be lifesaving for an individual who has overdosed on opioids or a combination of opioids and other medications, drugs, or alcohol. Narcan is an FDA-approved brand name for naloxone, a drug that temporarily stops the effects of opioids. Narcan is only effective when there are opioids present in the body.
In the event of an overdose, knowing how to administer Narcan can save someone's life. Take the quiz to see if you know how to administer Narcan.
Question 1: True or false. The only way you can obtain Narcan is with a doctor's prescription.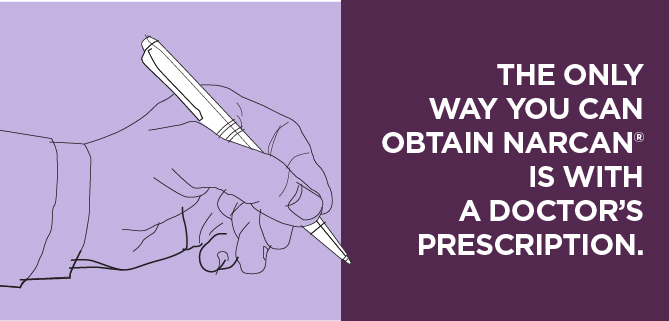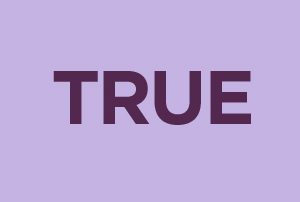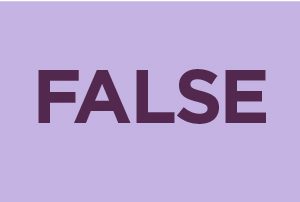 Question 2:  True or false. You need to be a medical expert to administer Narcan.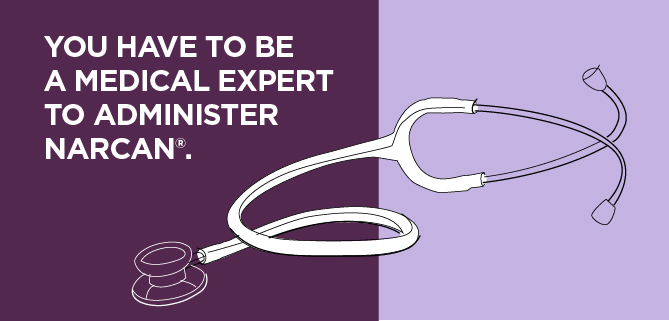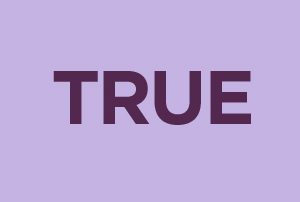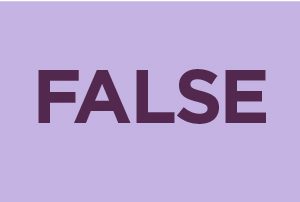 Question 3:  True or false.  If you are unsure if someone has overdosed, do not administer Narcan.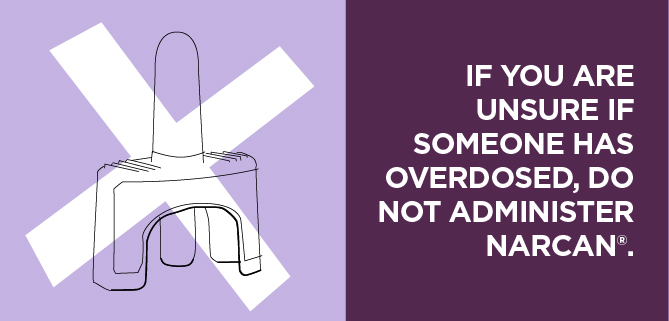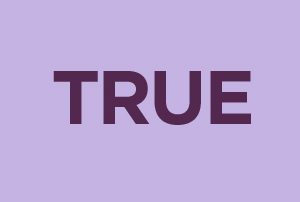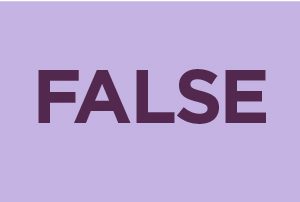 Question 4: True or false. Narcan should start taking effect within five minutes.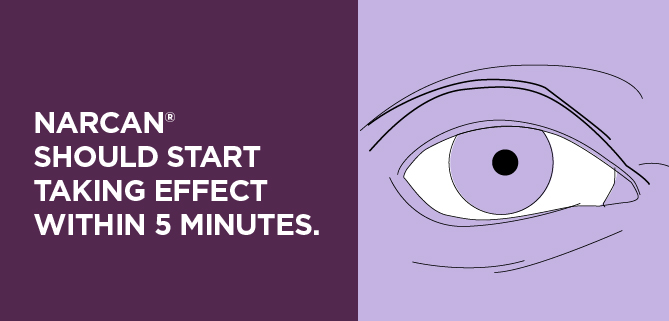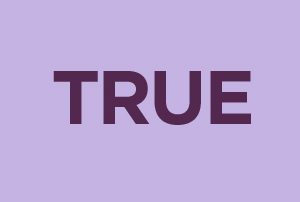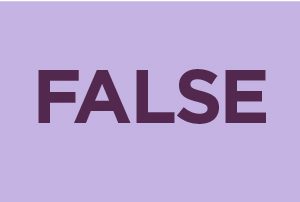 Question 5: True or false. If the individual has no pulse, Narcan will not work.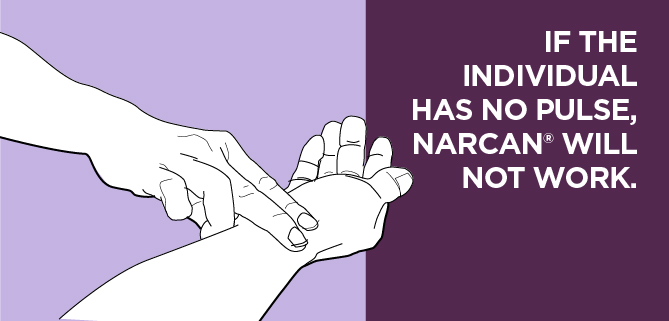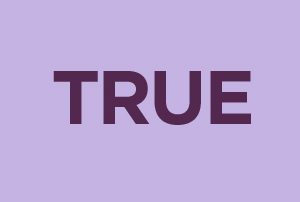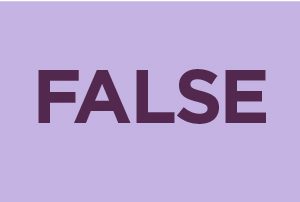 Question 6: True or false. If the individual is revived, you should stay with the individual until help arrives.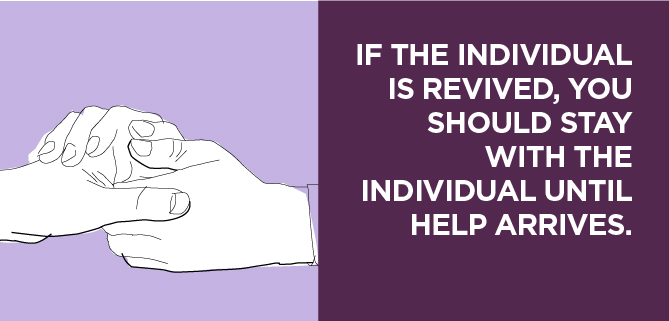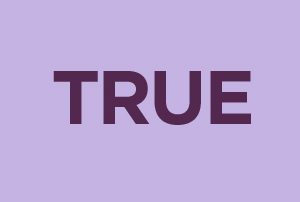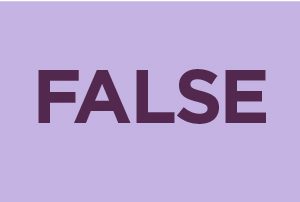 Share the quiz to show your results !
Subscribe to see your results
Quiz: How to Administer Narcan
I got %%score%% of %%total%% right
%%description%%
If you or someone you know is suffering from a substance abuse disorder, please call the Get Help Now Hotline at 1-800-662-HELP (4357) for more information about treatment resources.
To learn more about UPMC's programs, contact the UPMC Center for Opioid Recovery or UPMC Addiction Medicine Services.
More information on naloxone can also be found on the Allegheny County website.
Emergencies can take many forms and occur at any time. You never know when you might find yourself at the scene of a fire, accident, sudden cardiac arrest, overdose, or other crisis situation.
Minutes Matter, a partnership between UPMC and the City of Pittsburgh, provides our community with access to basic emergency information and education so they can help others in need – whether in their homes or in the community.