Take the quiz to test your knowledge on uncontrolled bleeding.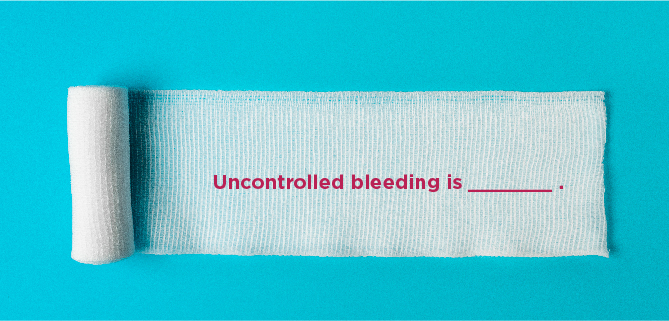 Blood that is spurting out of a wound
---
Blood that is actively pooling on the ground
---
Active bleeding soaking through a dressing
---
Blood that won't stop coming out of the wound
---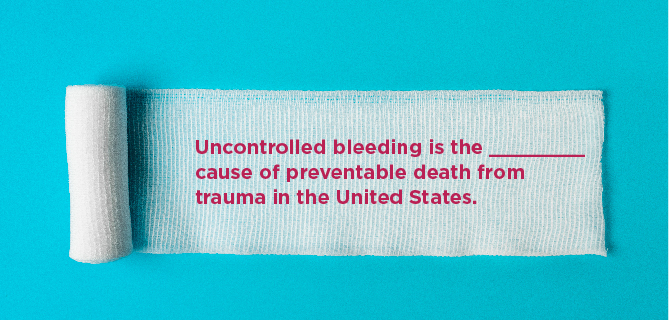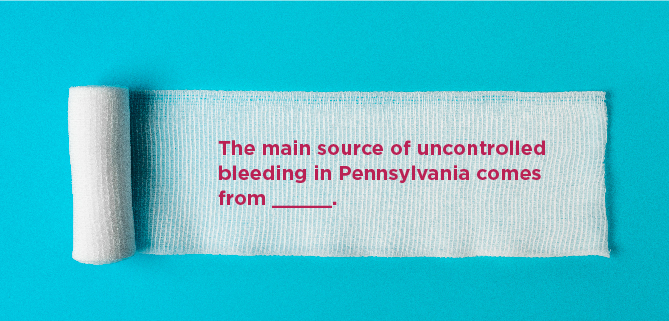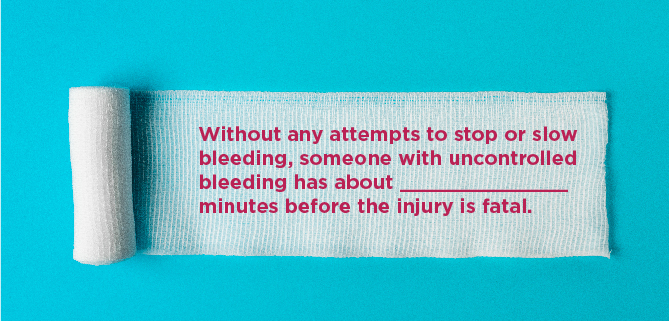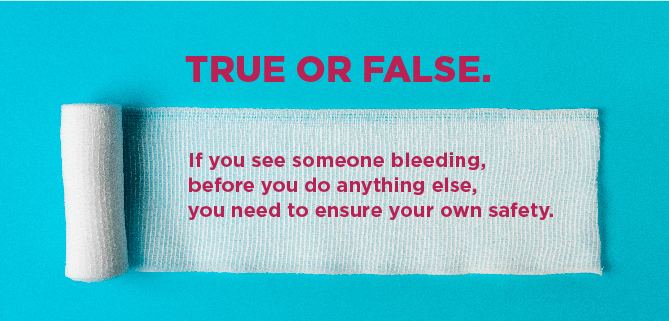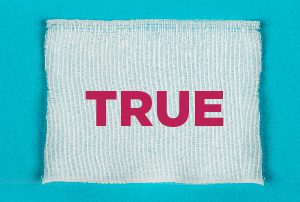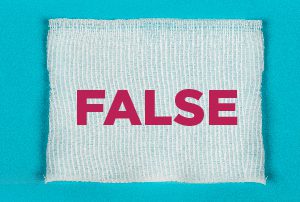 Share the quiz to show your results !
Just tell us who you are to view your results!
Ignore & go to results
Quiz: How Much Do You Know About Uncontrolled Bleeding?
I got %%score%% of %%total%% right
%%description%%
Emergencies can take many forms and occur at any time. You never know when you might find yourself at the scene of a fire, accident, sudden cardiac arrest, overdose, or other crisis situation.
Minutes Matter, a partnership between UPMC and the City of Pittsburgh, provides our community with access to basic emergency information and education, so they can help others in need – whether in their homes or in the community.
Sources: